Ankit Gupta, CEO, ExportersIndia Believes Modi 2.0 Would Boost MSME Sector
Jun 3rd, 2019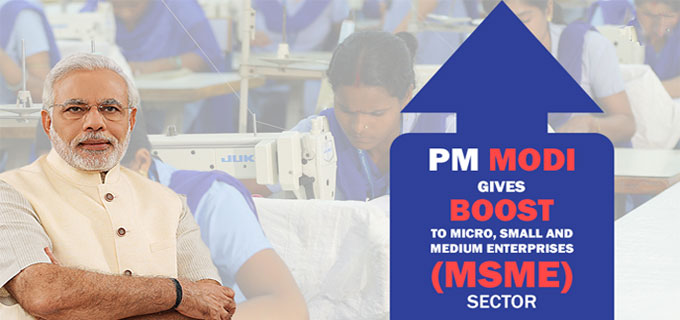 After a landscape win of the Narendra Modi-led NDA government, the MSME sector expects more from BJP's second inning. The economic reforms initiated by the government have been applauded and expectations are to launch new policies and schemes that drive MSMEs and startups to success.
Mr. Ankit Gupta, CEO of ExportersIndia.Com (a leading business to business marketplace), has shared his views on the expectations that MSME sector has from the honorable Prime Minister of India, Mr. Narendra Modi in his second session. He shared his opinion with the prestigious news daily for, The Economic Times in an article titled 'Here's what MSMEs expect from Modi 2.0'. The MSME sector is seeking hard to find its rightful position in the global economy and with the economic reforms initiated by the prime minister in his first session, this sector is positive to boom in the coming years.
Ankit Gupta hails government's measures for digitalization and says, "We have been on the path of digitalization and global exposure since the past few years now. We hope that in the future too, there is a focus on easing the path for MSMEs. MSMEs look forward to the liberalization of policies so that they are able to innovate, invest in new technologies and equip themselves to adapt to the changing business environments," he adds.