Ankit Gupta Shares His Views On Digital Transformation And Its Acceptance By Indian Businesses
Apr 6th, 2019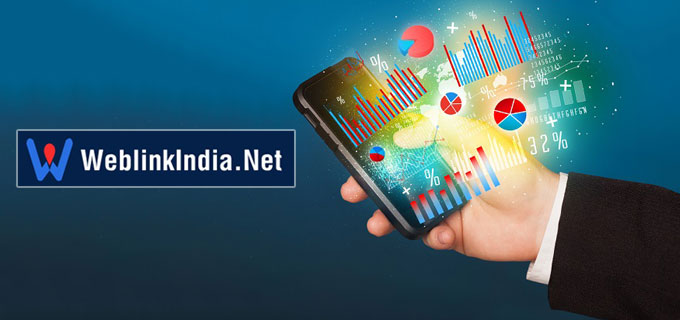 Digital revolution has transformed the Indian business marketplace and not all have been able to accept it with open arms. In two different write-ups published on The Hans India and BW Disrupt, Mr. Ankit Gupta, the CEO of WeblinkIndia.Net, has explained the same.
Mr. Gupta has keen interest in the digital revolution and its impact in the Indian business marketplace. He believes that with the innovation and technological progress that the business sector in India has witnessed, digital transformation is no doubts here. The search engine giant Google, social media channels like Facebook and online marketplace like Amazon are offering the Indian firms a strong platform to showcase their business and compete with the global market. Although digital technologies are offering a new frontier to the Indian businesses, many SMEs (Small and Medium Enterprises) and family businesses are still not eager to adopt them. One of the main reasons why such businesses don't accept the digital revolution is because they do not see immediate results and time crunch is a big challenge for them.
Mr. Ankit Gupta has talked about digital transformation and its acceptance in the Indian business sector. He said, A rapidly evolving business world has responded actively to web services and data analytics. Even large industries that do not depend on websites and digital marketing to generate business know their website adds to their overall brand value. Big Data and analytics need to work together to deliver the promised results of Big Data. Traditionally, big data and analytics have resided in different parts of the organization. Breaking down organizational boundaries and creating integration between IT and business departments is a crucial step to capturing value hidden within big data.