ExportersIndia.Com's Founder, Mr. Sunil Kumar Gupta Shares His Entrepreneurial Journey With BeBoldPeople
Dec 22nd, 2018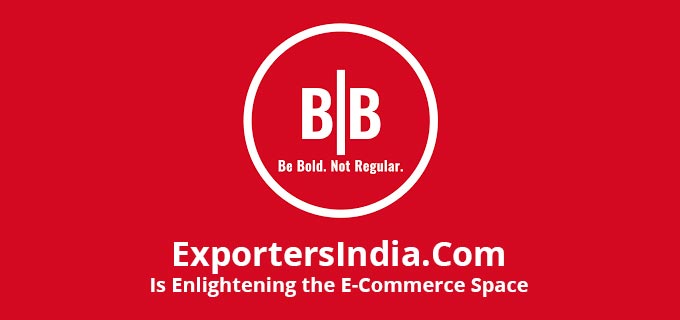 ExportersIndia.Com, founded in the year 1997, has turned 22 years old this year. Its founder, Mr. Sunil Kumar Gupta takes pride in sharing his journey as an entrepreneur in an India that was still new to the concept of e-commerce marketplaces for business to business.
Mr. Sunil Kumar Gupta was invited by BeBoldPeople to share his journey of establishing one of the largest B2B portals, ExportersIndia.Com. During the discussion, Mr. Gupta shared how his family assisted him in bootstrapping this conglomerate without seeking any financial aid from outside. He also discussed the business model of ExportersIndia, the scope of his endeavors, and his plans for his B2B marketplace. The challenges were many but the astute entrepreneur was always determined to succeed with his hard work. To enrich his knowledge-base, Mr. Gupta also joined a course. It taught him more about technology and its changing trends.
A resolute entrepreneur turned successful businessman, Mr. Sunil Kumar Gupta believes, "Entrepreneurship is not a one-time achievement to boast, rather it is an art of persistence and perseverance to achieve success in every aspect of life. We wish to stay on this path and continue on our pursuit for excellence". His views on the evolution of start-up culture in India can assist many budding entrepreneurs in succeeding in their efforts.