ExportersIndia.Com's Founder, Mr. Sunil Kumar Gupta, Applauds Government's Initiatives To Boost MSMEs
May 7th, 2019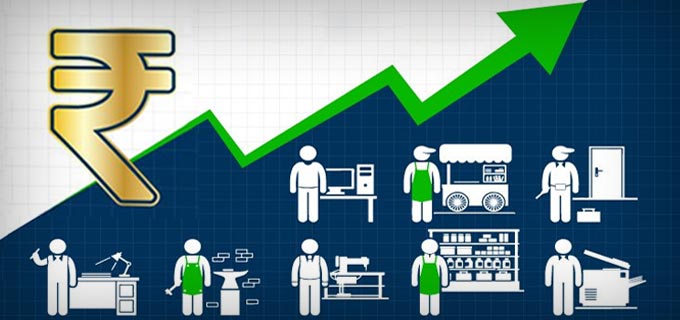 The Indian Finance Minister, Mr. Piyush Goyal, announced the steps taken by the Indian government to boost the SMEs and MSMEs in India. These schemes are especially for the businesses and enterprises that have registered themselves under GST.
In the Union Budget 2019, the honorable finance minister announced a 2% interest rebate on an incremental loan above Rs. 1 crore for all GST-registered small & medium enterprises. The micro, small, and medium enterprises, whose turnover is less than Rs. 5 Crores, would be able to file quarterly return. The government has also doubled the GST exemptions for many businesses from Rs 20 lakhs to Rs 40 lakhs. ExportersIndia.Com is a leading business to business portal that encourages global trade by bringing small and medium business together. The company's founder has praised these steps to enhance the ease of doing business.
Mr. Sunil Kumar Gupta, the founder of a leading B2B portal, ExportersIndia.Com shared his views on these government initiatives with the leading news portals, Deccan Chronicle and The Asian Age. He said, "In government projects, the decision to source 25 percent material from SMEs, 3 percent from only women-owned SMEs is a case of lead by example and would usher more opportunities to the doorsteps of SMEs", said Sunil Gupta, founder, ExportersIndia.com.